Our Partners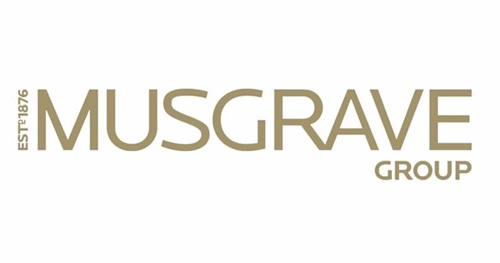 B
i

T

e

has taken a two pronged approach with our supply partners.

Firstly we have partnered with established suppliers who offer a wide product range to meet our demands.

Secondly we have partnered with local indigenous category and artisan suppliers where possible to support local enterprise.

We retain a flexible and nimble approach to our procurement process to bring bespoke and value to our customers.